CALIFORNIA DESERT
S2-D1 EXPEDITION 13-20 JAN 2019
UC BERKELEY, MArch STUDIO ONE 2019

AS PART OF STUDIO ONE 2019

In the desert, you see, there is everything and nothing... it is God without mankind.
— Honoré de Balzac, A Passion in the Desert, 1830
In a landscape where nothing officially exists (otherwise it would not be 'desert,') absolutely anything becomes thinkable, and may consequently happen.
— P. Reyner Banham, Scenes in America Deserta, 1982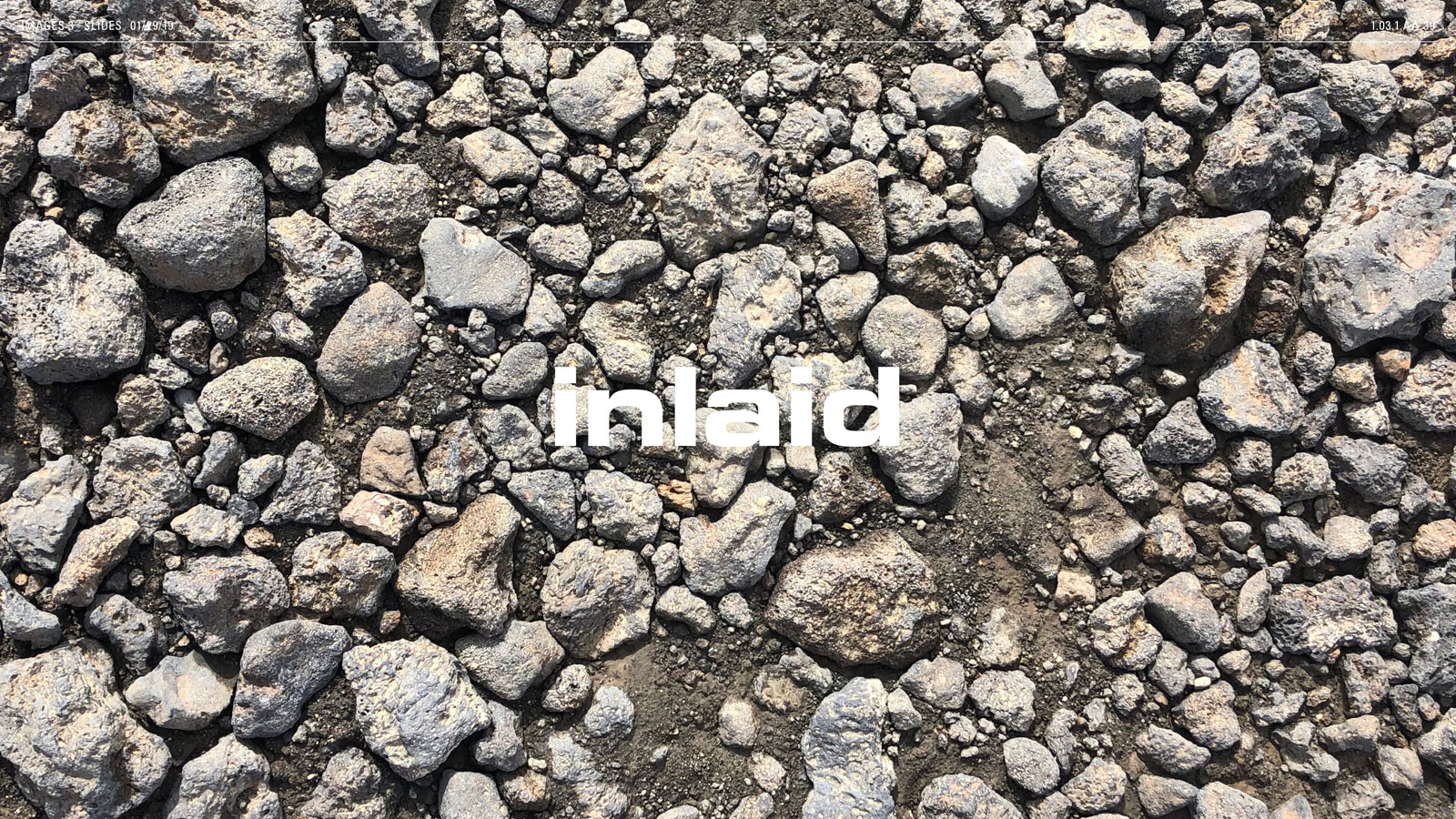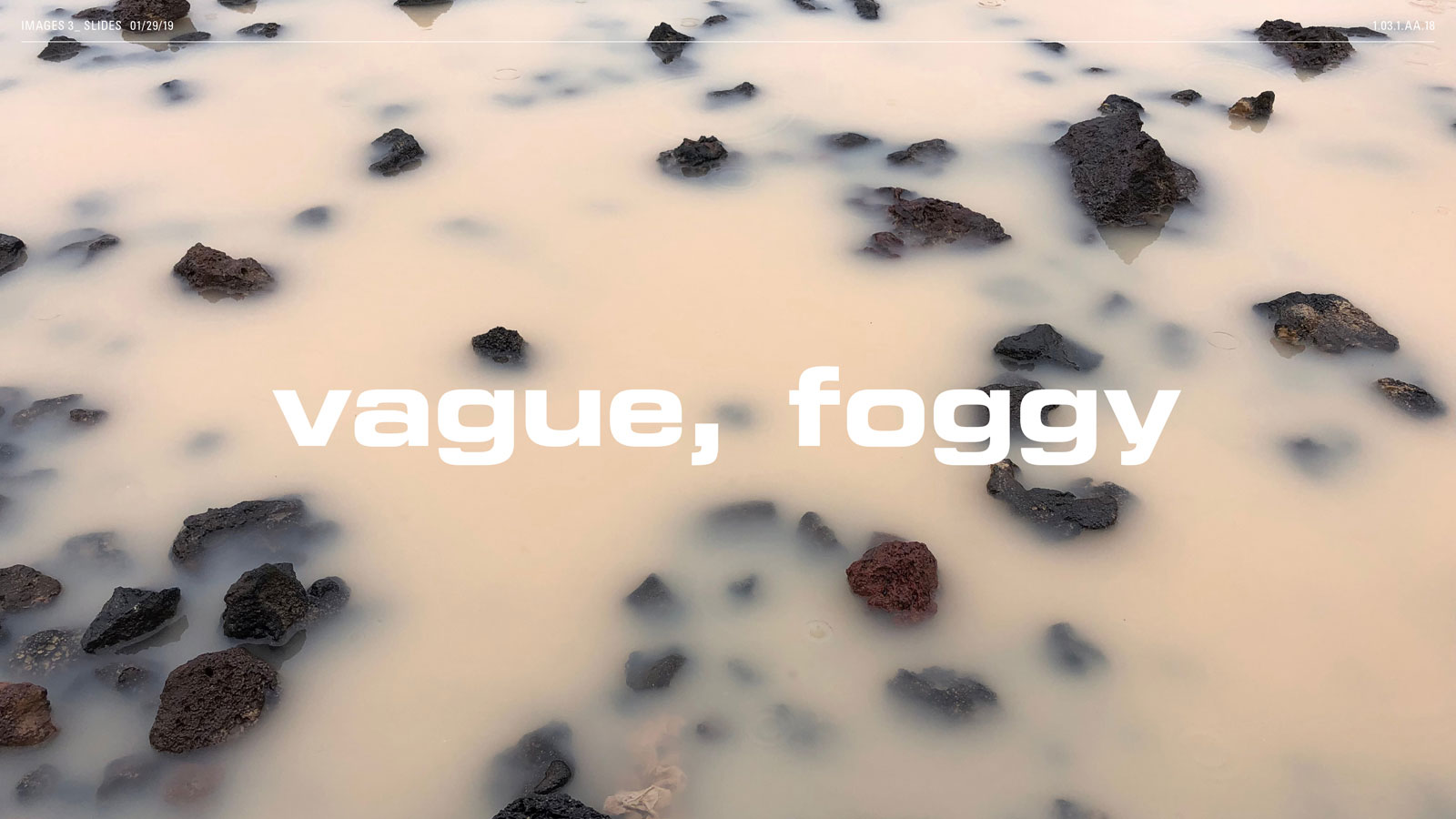 WHAT DO YOU MEAN BY ARCHITECTURE OF SPACE?


Q. What do you mean by an architecture of space?
A. I am interested in the weights, pressures and feeling of the light inhabiting space itself and in seeing this atmosphere rather than... walls.

Q. Are you talking about volume?
A. Atmosphere is volume, but it is within volume. Seeing volume as a whole is one thing, but there are densities and structuring within as pace that have to do with a penetration of vision and away of seeing into it.

Q. Seeing, as opposed to being inside it.
A. You can inhabit a space with consciousness without physically entering it, as in a dream. You can be in it physically and see it in that manner also. But whether you're in a space and looking at it or outside and looking into it, it still has qualities of atmosphere, density and grain so that your vision will penetrate differently in some areas than others...

Q. Are there references for the use of color or density of light or the particular experience you're creating? Is it something that you have seen elsewhere or experienced before?
A. A lucid dream or a flight through deep, clear blue skies of winter [in the desert]— experiences like these I use as source... Spaces within space, not necesarily deliniated by cloud formations or storms or things like that, but by light qualities, by seeing, and by the nature of the air in certain areas.

— Julia Brown, Interview with James Turrell, 1985. As quoted in Alessandra Ponte, "The House of Light and Entropy: Inhabiting the American Desert," 2014



EXPEDITION SCHEDULE


via Fictionmapper


The Studio One team went to a week-long roadtrip to document the landscapes of the deserts of Southern California using photography and the FARO Focus 3D Laser Scanner dubbed S2-D1 (with a range up to 600m radius).

Griffith Observatory, Hike to Ennis House (and back) via Boy Scout Trail, Walk to Cathedral of Our Lady of the Angels, Union Station, Cathedral Plaza, Grand Central Market, Meet at Bradbury Building, Center for Land Use Interpretation, Yucca Valley, Joshua Tree Retreat Center, Hike to Amboy, Sweeney Granite Mountain Desert Research, SGMDRC for Zzyzx, Soda Lake, Drive to Mojave Lava Tube, Ivanpah Solar Generating System, Silverton Road and Saragossa Drive (behind golf course), Silurian Lake, Shoshone, Dublin Gulch, Death Valley, Devil's Golf Course Stop, desolation Canyon Stop, The Ranch at Death Valley, Furnace Creek for Charcoal Kilns, Ballarat, Searles Lake, Borax Discovery, Mojave Spaceport Visit, Cars depart for Palmdale, Oakland Jack London Square Station.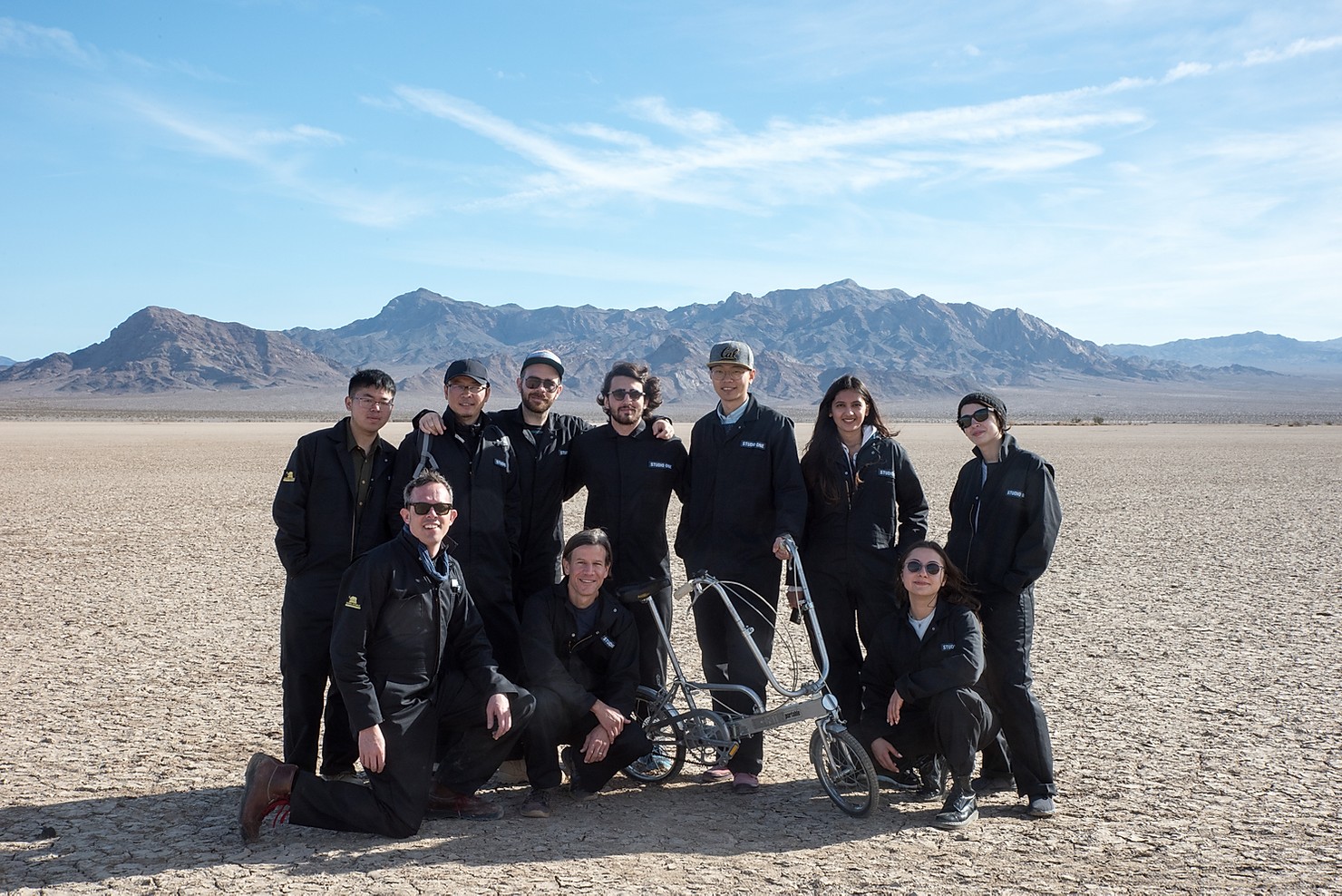 Recreating Reyner Banham's 'Scenes in America Deserta' with the Bickerton (in the group photo members of Studio One: left to to right, Lei Ye, Bowen Li, Konstantinos Moustakas, Mathieu Iniesta, Dongxu Cai, Reechal Mevada, Arine Aprahamian, Nicholas de Monchaux, Geoff Manaugh, Ioanna Sotiriou)
Group "photo", a 3D scan of the team members of Studio One using the Faro Focus 3D Laser Scanner (aka R2-D1).
Photos from the Studio One Final Exhibition

MORE PHOTOS